What exactly is going on with the car industry?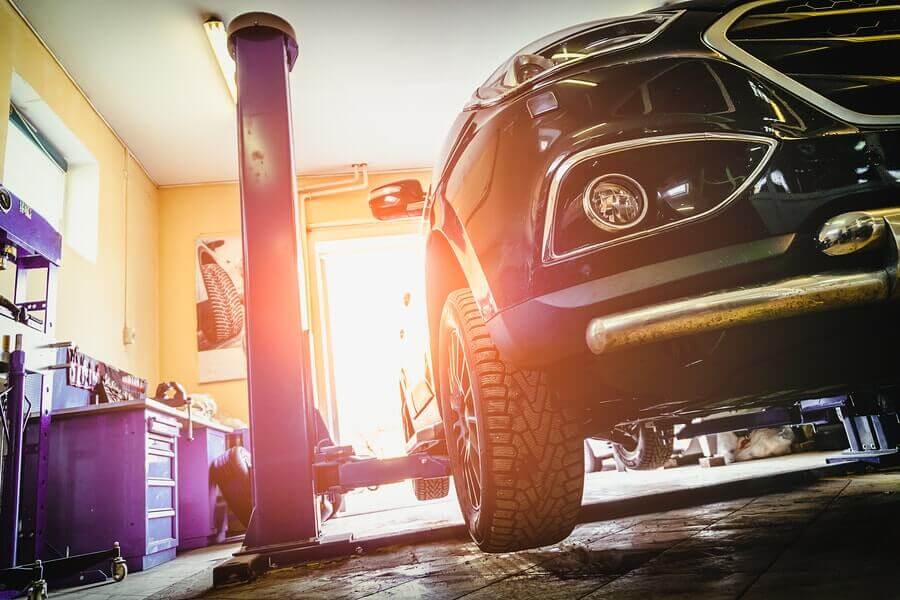 Over the last year or so there has been a lot of uncertainty surrounding the car industry. Despite this, car sales were booming in the UK and a massive 2.7 million cars were registered last year. But if you take a look at the statistics from this year you'll see a big drop in car sales – most recently car sales fell by 12.2% in October alone. Trade body the Society of Motor Manufacturers and Traders (SMMT) have suggested that consumer confidence and falling business is to blame for the big drop in car sales.
How Brexit is affecting the motor industry
Between Brexit, the diesel and petrol ban announcement and the new driving test changes it's safe to say that the motor industry is changing rapidly. But what are these changes and how will they impact the future of our industry? We've put together a guide to help you understand and navigate your way around the new generation of the motor industry.
It's thought that 1.7 million new cars are produced in the UK every year and over half of them are exported to Europe. But suggestions from the SMMT have said that this could change if we don't secure a tariff-free deal during Brexit negotiations. Our industry generates £72 billion a year, so, it's understandable why the government wants to get the best deal possible. However, it won't come without its challenges as they need to provide a strong working relationship with our biggest market and open borders so products, parts, and investment can flow with ease.
The motor industry currently represents 12% of the UK's goods exports which makes our industry one of the biggest exporters. It's still unclear as to whether a trade deal has been confirmed or not – without this a 10% levy could be added to car prices.
New driving tests
Another thing that is fast approaching is the change being made to driving tests in the UK. From 4th December 2017, there will be four key changes that change the way drivers will take their practical tests. One of these things includes the independent driving portion of the test will increase from 10 to 20 minutes. Most tests will also require drivers to follow directions from a sat nav – only one in five tests won't have this. The reversing manoeuvres will be changed as well. The fourth thing that will be changed during the test is that drivers will be asked two 'show me tell me' questions while they are driving. These changes are said to be modernising the way drivers are tested. For example, by incorporating technology into the test while driving by using a sat nav.
2040 – no more petrol and diesel cars
The other thing that's swept the motor industry is the announcement to scrap the sale of diesel and petrol cars in 2040. The reason for this is due to the impact that poor quality air is having on people's health. It's thought that the rising level of nitrogen oxide is a cause for concern in the UK. It's thought to be a good move for our health but has also left consumers more wary of the vehicles that they're purchasing. This could be a contributing factor in the falling sale of car prices this year – but who knows… maybe 2018 will be slightly better?
In need of a service? Why not book online using our quick and easy booking tool. This is available 24/7.